Played this game on ICC in 3-minute pool vs Buffon(GM). Says he is from Italy. This is on move 47. I have 19 seconds left vs 1:28 after some tough defence and realize I can't win this and offer a draw. He declines.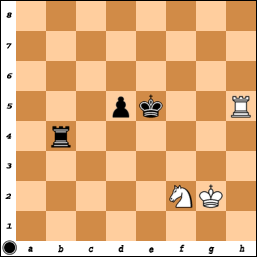 On move 56 I win the pawn....I have 11 seconds left: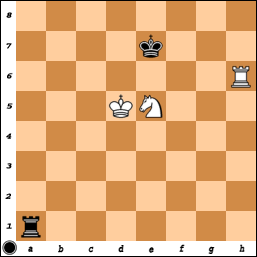 If he thought he had chances because of the pawn I offer a draw again....only to by flagged on move 100 by his brilliant back and forth moves.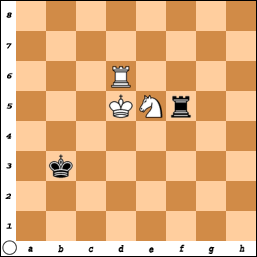 I played Rd7-d5 about 30 times in that span...but he threw in some checks....
Is this chess anymore? I asked him after the game "What is this?" .....bad idea by the way, I have a very short fuse and this only ended up in getting me more angry which was obviously his intention with answers like "You crying ?" ...."still crying" "cry cry cry" "go on" and sure enough he is gonna be the one "complaining" and I'll receive a stupid letter from ICC Complain....SERIOUSLY?
Flagging is sometimes part of the game but I think everbody with 15% decency is not gonna flag such an endgame....whatever happened to showing your opponent some respect?
p.s.
The position Ratedoro references. Tiviakov with black was flagged in this position. He can even lose all his pawns and his bishop and it's still drawn....pathetic!