The great Cuban master of positional chess didn't make many blunders in his career and left us countless positional masterpieces. This however was his moment to forget!
White: Sämisch
Black: Capablanca
Karlsbad 1929
1.d4 Nf6 2.c4 e6 3.Nc3 Bb4 4.a3 Bxc3+ 5.bxc3 d6 6.f3 c5 7.e4 Nc6 8.Be3 b6 9.Bd3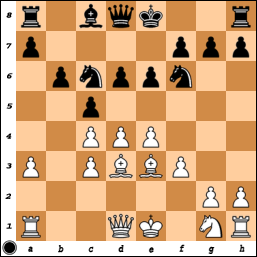 In a fairly normal Nimzo type of position Capablanca got caught only thinking about strategy and played
9...Ba6??
This just loses immediately and after
10.Qa4 Bb7 11.d5
white can resign and indeed I believe Capablanca did!